Back to selection
Alamo Drafthouse Partners with Fan-Owned Studio Legion M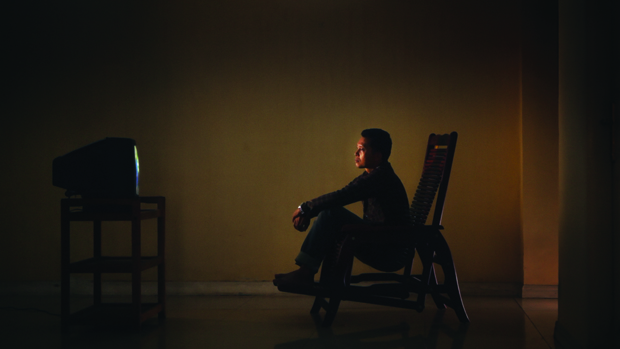 Adi Rukun in The Look of Silence (Photo courtesy of Drafthouse Films and Participant Media)
A new partnership between Alamo Drafthouse, the independent theater chain and distribution company, and Legion M, the world's first fan-owned entertainment company, could help pave a new way for independent films to get financed and developed.
The two companies announced yesterday that they had formed a strategic partnership to develop and distribute genre content, including feature films, shorts and virtual reality.
On May 16th, Legion M launched a public equity crowdfunding campaign under new rules adopted by the Securities and Exchange Commission under the the 2012 JOBS Act.
Since it launched the campaign last week, the company has raised $400,000 from accredited investors and more than $130,000 from fans. It has also received non-committed reservations of more than $2 million in stock from more than 2,000 additional users.
Alamo Drafthouse brings its access to the film industry to the partnership. The company, which spans exhibition, festivals, and distribution, will service Legion M with scripts, projects, and talent for potential investment. Legion M provides instant access to fans in order to harness engagement. Alamo Drafthouse will also serve on Legion M's advisory board and help evaluate potential projects.
Drafthouse Films, the film distribution arm of Alamo Drafthouse Cinema, has been developing and distributing films since 2010, including Joshua Oppenheimer's Oscar-nominated The Act of Killing and The Look of Silence, Karyn Kusama's The Invitation and the upcoming Raiders!
"We've built relationships with filmmakers all over the world, all of whom are looking for bold, innovative ways to get their films financed and distributed," said Alamo Drafthouse CEO Tim League. "Our partnership with Legion M is revolutionary as it will allow us to do this in a way that empowers both the filmmaker and the fan in a completely unique way."