Back to selection
"A Prerequisite for Good Filmmaking in China": Director Jun Geng | Free and Easy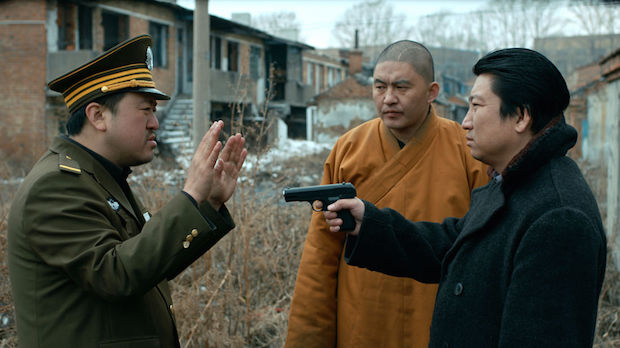 Free and Easy
During its development, production or eventual distribution, what specific challenge of communication did, or will your film, face? How did you deal with it, or how are you planning to deal with it?
Oftentimes, indie filmmaking in China is something that invites suspicion. You will need to persuade potential collaborators and investors with convincing arguments. For the rest of the process, it could also be true. Chinese indie filmmakers would run into these problems on a regular basis, which is why communicating becomes a craftsmanship.
It is of vital importance both in terms of the efficiency and the final result of a project. Ideally, there are good cooperators at every major point. Cooperators should be those who trust each other and think highly of each other. Mutual trust and recognition are a prerequisite for good filmmaking in China. With good cooperators, communication will be of no problem at all. Of course, it is important to be honest with each other.
[PREMIERE SCREENING: Saturday, January 21 at 2:30pm — Prospector Square Theatre]