Back to selection
Is The End Nigh for Fandor?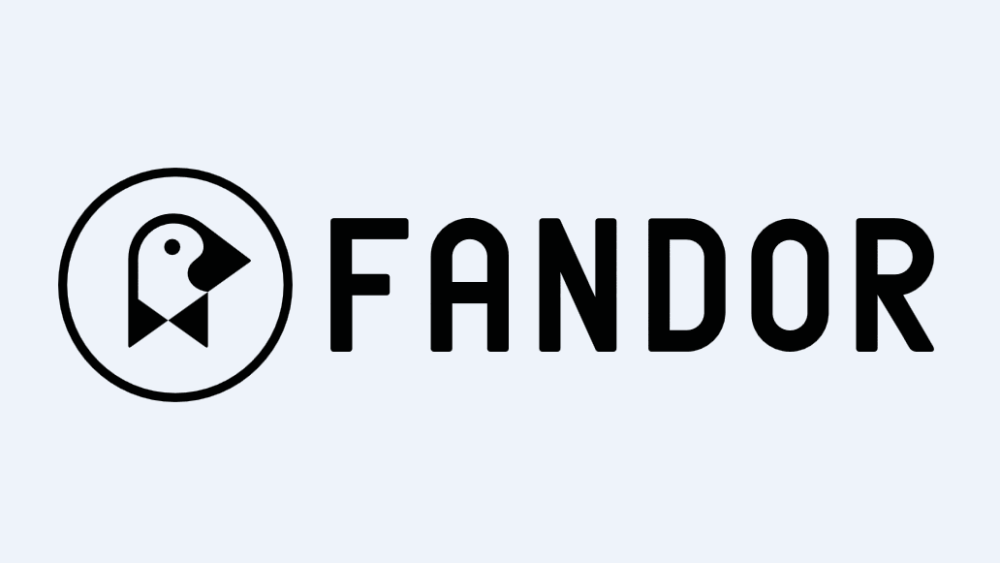 On the heels of FilmStruck's closure, independent film streaming services have taken another hit as Fandor laid off about 40 employees towards the end of last week. The company's CEO, Chris Kelly, announced that their assets were sold to a newly formed entity — Fandor ABC LLC, which is managed by GlassRatner — and that Fandor.com "will continue streaming movies without interruptions." Their homepage now features a very small header that, once clicked upon, offers up the following statement:
Fandor has prided itself on providing access to great film and visual expression to a broad audience. While we have had notable successes, the business challenges of the space we have operated in are immense.

We have completed a transaction that allows a new entity to seek to continue the service under different management. This is a disappointing outcome for all who have contributed to and embraced our mission to date. We continue to hope that the prospect of reaching diverse audiences with great visual storytelling will inspire creators everywhere.
Last year, Fandor closed Keyframe, its editorial supplement, in a trending attempt to "pivot to video" and focus on more mainstream fare. Several of its key staff left the year prior, including co-founder Jonathan Marlow and acquisitions executive Amanda Salazar. While the site remains in business, having re-hired a handful of employees at an hourly wage, it's unclear whether it will continue to acquire new titles or produce its regular video essays (the last of which ran on November 30).
Fandor is one of the few SVOD sites that's maintained a degree of accessibility toward today's independent or low-budget filmmaker. They run a submissions portal, and like FilmStruck, they have a history of acquiring short films. (They even boast what looks to be the complete collection of early shorts by Josh and Benny Safdie). But in the shadow of streaming giants like Netflix and Amazon — which cater to a multiplicity of pallets — niche businesses are struggling to stay afloat. Let's hope Fandor finds its footing.