Back to selection
"We Had To Shoot the African Scenes in Greece" | Anthony Chen, Drift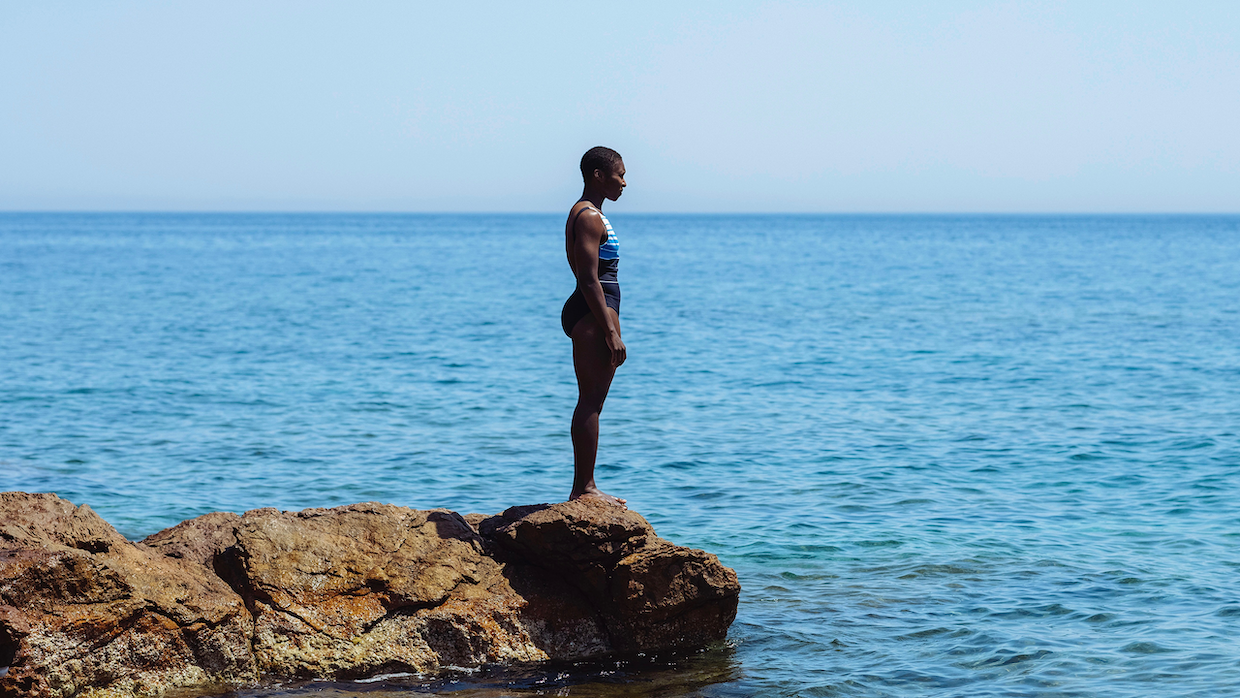 Drift, courtesy of Sundance Institute.
Every production faces unexpected obstructions that require creative solutions and conceptual rethinking. What was an unforeseen obstacle, crisis, or simply unpredictable event you had to respond to, and how did this event impact or cause you to rethink your film?
For Drift, we had several key scenes in the film that were set in Liberia, Africa. I always imagined shooting those scenes on the African continent, possibly in Nigeria. But as we made the film during the pandemic, it became impossible for the scheduling and logistics to work, especially on our budget. There were too many unknown factors and risks that could upend a lot of things. In the end, it meant we had to shoot the African scenes in Greece, which has a very different climate and vegetation. A lot of the scenes revolved around the family house in Monrovia, Liberia, and we spent a long time trying to find the right location. It felt like we scoured much of the Greece mainland to find the perfect house. I was not convinced initially that we would find a suitable location, but we found a good possibility just as we were running out of time. The art team was instrumental in transforming and dressing the place, and in the end it turned out beyond all our expectations and I am very proud of what we have achieved.
Another huge challenge we had to deal with was a long flashback sequence in Liberia that involved a gang of African child soldiers. Again, we had to find this in Greece. Apart from the challenge of finding African kids in Athens, we had to observe the child working hours and welfare laws in the country. To mitigate the problem without compromising on the impact of the scene, we had to bring down the original numbers of the soldiers. Also, we had to be smart in selecting kids who looked much younger than they really are, and plan very carefully so we could maximize the timings of the younger kids on set. A series of workshops were conducted to get our children ready for the roles. They were amazing to work with and they helped deliver some of the strongest moments in the film.
See all responses to our annual Sundance Question here.