Back to selection
"When We Lost Those Two Weeks, We Came up With an Alternative Solution" | Danny and Michael Philippou, Talk To Me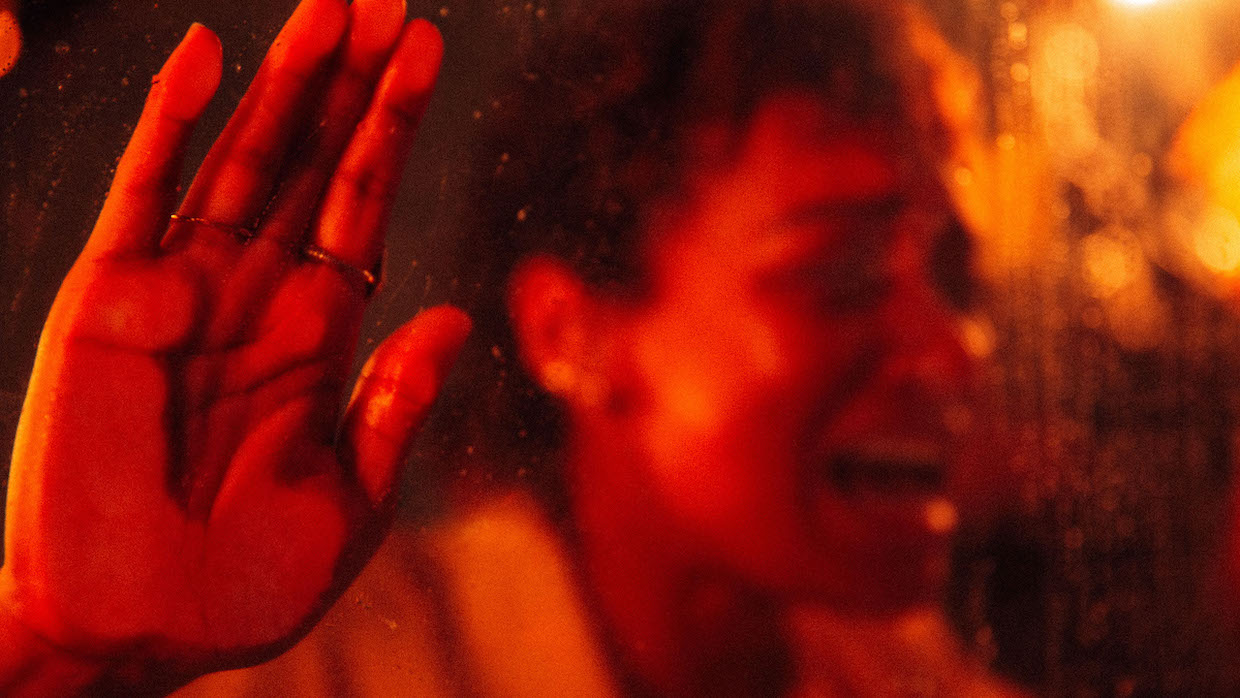 Talk to Me, courtesy of Sundance Institute.
Every production faces unexpected obstructions that require creative solutions and conceptual rethinking. What was an unforeseen obstacle, crisis, or simply unpredictable event you had to respond to, and how did this event impact or cause you to rethink your film?
Initially we thought we might have seven weeks for production, but that quickly turned into five. So, we had to be more strategic about sequences, shots and coverage. For example, we originally planned an elaborate effects sequence that was going to take days to shoot. But when we lost those two weeks, we came up with an alternative solution using old-school editing techniques that, in the end, not only saved us time, but were more effective for the film.