Back to selection
"There Were So Many Times That This Film Changed in Form, Tone and Story" | Elaine McMillion Sheldon, King Coal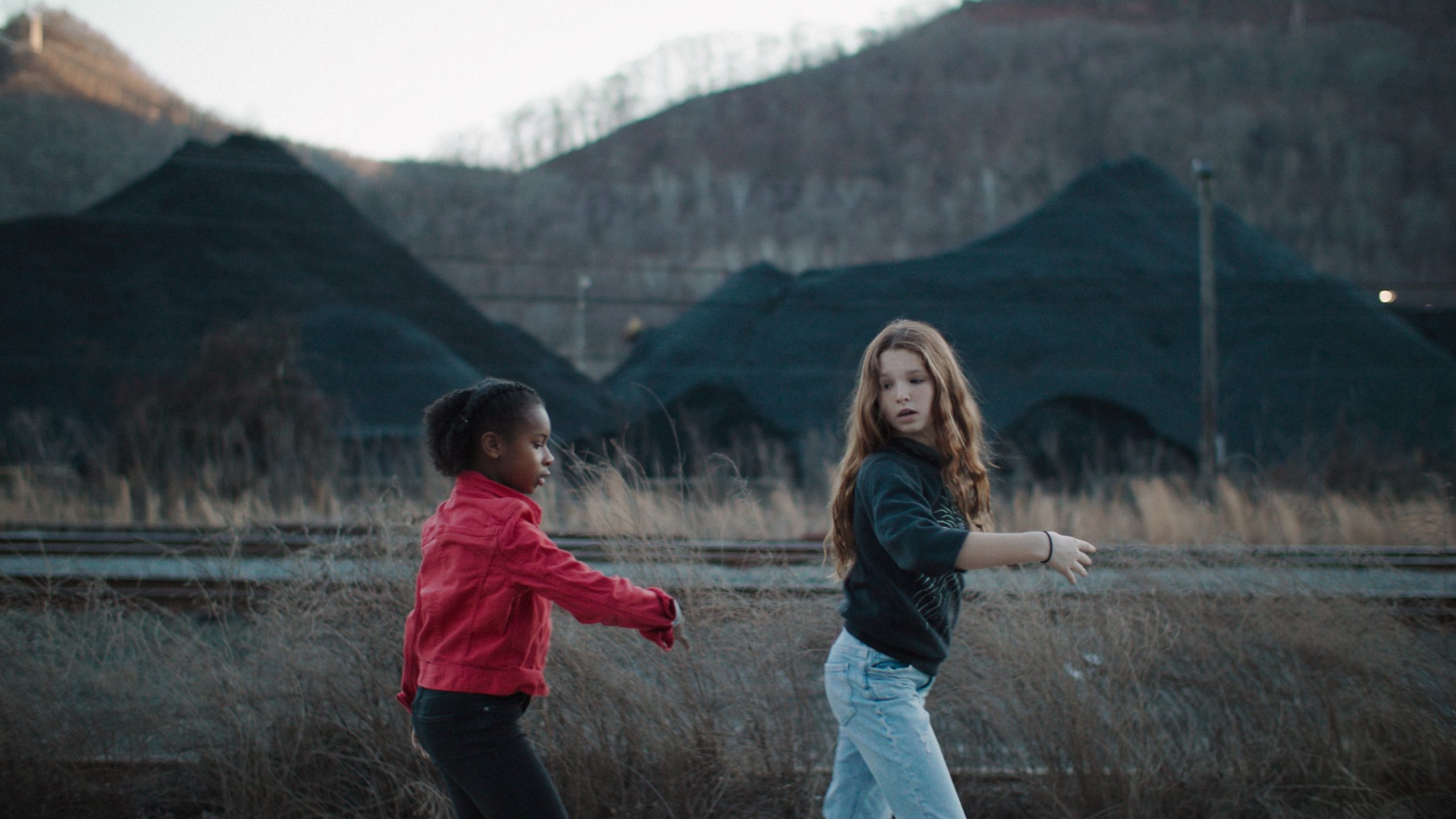 King Coal
Every production faces unexpected obstructions that require creative solutions and conceptual rethinking. What was an unforeseen obstacle, crisis, or simply unpredictable event you had to respond to, and how did this event impact or cause you to rethink your film?
See all responses to our annual Sundance Question here.
King Coal is whole-heartedly a creative response to the very act of filmmaking. We filmed this over three years and we were led from shoot-to-shoot based on reactions and creative impulses of our team and Appalachians we filmed with. Some ideas for shots and scenes came to me as a single image from my imagination, or a memory from childhood, that I wanted to recreate. Others were spontaneous ideas that popped into our minds while being immersed in the environments we filmed in. The entire act of filmmaking and creating this film was a call-and-response between our team and the land and people whom we were filming. Per usual, some scenes did not go as we imagined, so we reworked them and reimagined them sometimes in the edit – finding new ways to treat them in our hybrid film that mixes realities and dreams – and sometimes by reshooting. Along the way, we had to let go of so many beautiful darlings that we captured – something that still pains me. This is a film that blends verite scenes with imagined scenes where real people, non-actors, were asked to just go about life in front of the cameras. But the scene itself, many times, would not have existed without the framework of the film. Other scenes were purely natural, with us filming live events but with two young girls – dancers with coal family connections that we scouted and cast – just being kids in the moment. It was a constant recalibration and humbling experience to dream big, fail massively, and then get back up the next day and try again. This type of filmmaking required everyone on our team to think on-their-toes about how to best capture the magic of real life and always ask how this might work in our overall narrative. It also required collaborations with musicians, performers, a choreographer, a breath artist, and many other talented people. There were so many times that this film changed in form, tone and story – too many to count. By the end of the film, I became comfortable with not knowing how things would turn out. And it was when I let go of fear and control of "knowing" that the film was allowed to become what it wanted to be.