Back to selection
Academy Awards Releases Documentary Longlist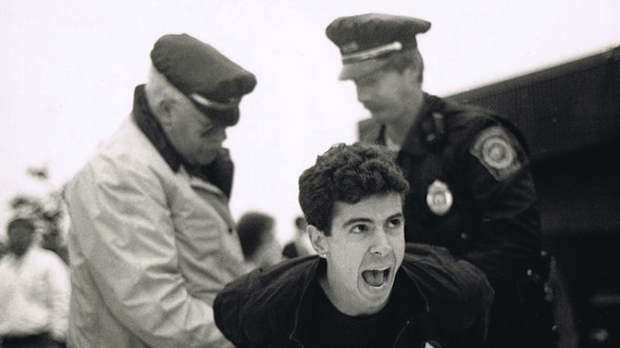 The Academy Awards are still a long way off, but the recent Gotham Awards, the Spirit Award nominations, today's New York Film Critics Circle Awards and now the Oscar doc longlist mean that awards season is truly kicking into gear.
The 15 docs still in Academy Award contention are:
Ai Weiwei: Never Sorry, Never Sorry LLC
Bully, The Bully Project LLC
Chasing Ice, Exposure
Detropia, Loki Films
Ethel, Moxie Firecracker Films
5 Broken Cameras, Guy DVD Films
The Gatekeepers, Les Films du Poisson, Dror Moreh Productions, Cinephil
The House I Live In, Charlotte Street Films, LLC
How to Survive a Plague, How to Survive a Plague LLC
The Imposter, Imposter Pictures Ltd.
The Invisible War, Chain Camera Pictures
Mea Maxima Culpa: Silence in the House of God, Jigsaw Productions in association with Wider Film Projects and Below the Radar Films
Searching for Sugar Man, Red Box Films
This Is Not a Film, Wide Management
The Waiting Room, Open'hood, Inc.
This is unquestionably a very strong list predominantly made up of serious social or political issue documentaries — Ethel and Searching for Sugar Man are the only character study docs here — but there are also some notable absentees from this list.  The Central Park Five and West of Memphis, two non-fiction films about a miscarriages of justice, were considered locks to make the final 15, and Lauren Greenfield's The Queen of Versailles also was favored to be a contender.