Back to selection
Forest Whitaker to Receive Actor Tribute at 2013 Gotham Awards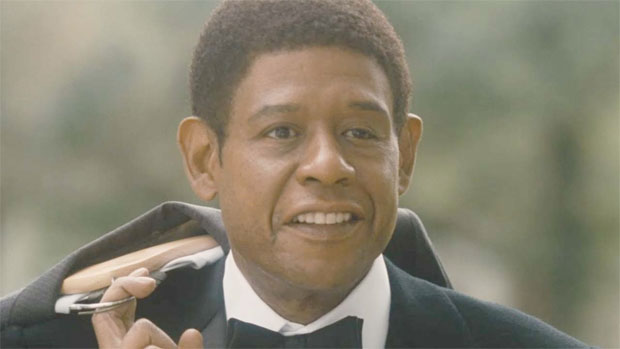 IFP today announced that its third honoree at this year's Gotham Independent Film Awards will be Oscar-winning actor Forest Whitaker. (The previously announced tributes were of Mayor's Office Media & Entertainment Commissioner Katherine Oliver and writer/director Richard Linklater.) The tribute caps a highly successful year for Whitaker, who won great acclaim for his lead performance in Lee Daniels' The Butler and produced Ryan Coogler's Sundance-winning Fruitvale Station. He also appears in the forthcoming 2013 releases Black Nativity and Out of the Furnace.
Announcing the tribute, IFP's Executive Director Joana Vicente commented, "We are thrilled to pay honor to a man whose work has played a significant role in the film world over the last 25 years. Breaking boundaries and challenging audiences with complex, multi-faceted roles, Forest Whitaker is a significant independent voice whose performances have only been elevated by his visionary work as a producer, director, and humanitarian."
The nominations for the 2013 Gotham Independent Film Awards will be announced on October 24, and the award ceremony itself takes place on December 2 at Cipriani Wall Street in Downtown Manhattan.