Back to selection
Must-Watch Music Video: Bob Dylan's "Like a Rolling Stone"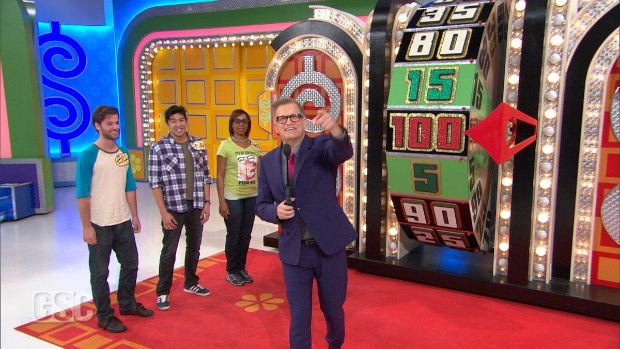 Credit Bob Dylan and a 48-year-old song for the best music video of the moment. In "Like a Rolling Stone," Dylan and co. create a channel-hopping interactive experience in which no two viewings are the same. Click through 16 different channels to watch various TV presenters, reality-show folk, celebrities and, oh yeah, Dylan himself, lip-sync to the song.
From the press release:
Nearly a half-century later, a groundbreaking interactive project has been created for the song, allowing fans to experience the classic recording in unprecedented ways. Celebrities and reality stars are featured throughout the various channels including cameos by Drew Carey & The Price is Right, Danny Brown, Pawn Stars, Property Brothers, ESPN and more. The video showcases a patented technology platform, created by the digital media company Interlude, which allows viewers to play an active role in the story of the music video.
Director Vania Heymann told Mashable, "I'm using the medium of television to look back right at us — you're flipping yourself to death with switching channels [in real life]."
Make sure your bandwidth is okay and click here to watch.