Back to selection
TWC and the Devaluation of Content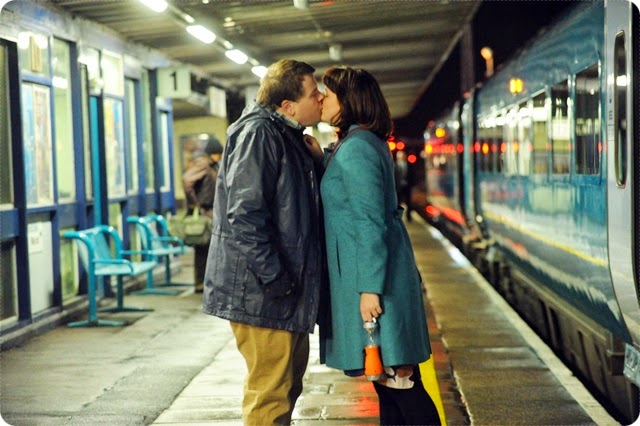 One Chance
The notion of VOD as a stigmatized, modern update on the straight to video release has gradually and dramatically disbanded in the past handful of years. Day-and-date pioneers like Magnolia and IFC capitalized on the platform's ability to cater to a wider, cross-country audience, demonstrating its economic viability, if occasionally at the cost of art houses. Though their sister label Radius-TWC has proven exceedingly adroit at the multi-platform rollout, The Weinstein Company has tended towards more multiplex fare, which makes their recent, free pre-theatrical release of One Chance on Yahoo! Screen even more bizarre than it sounds on paper.
Originally intended for a 10 day "pre-release," TWC extended the film's streaming deal through November 9, after a dour $763 per screen average on its opening weekend on October 10. What is curious here is not that TWC tried its hand at a pre-theatrical release on a standard VOD platform like iTunes or Amazon, but that they both offered One Chance up for free, and tried to bury it on a little used service that doesn't even tout the title on its homepage. What does it mean when one of the most muscular distributors in the biz is throwing away a film directed by David Frankel (The Devil Wears Prada), with an ensemble of familiar British faces (James Corden, Mackenzie Crook, Colm Meany and Julie Walters), and a built-in audience (Britain's Got Talent)? It's the devaluation of content where you'd least expect it, of the most dire order.
Looking at things from TWC's perspective, one could wager that they scrambled to make back their acquisition by whatever means necessary upon realizing they had a stinker on their hands. Particulars on their Yahoo! deal have not gone public, but their decision seems to be a near-calculated step towards a theatrical and PR death sentence.