Back to selection
How The Award-Winning Rich Hill Made an Impact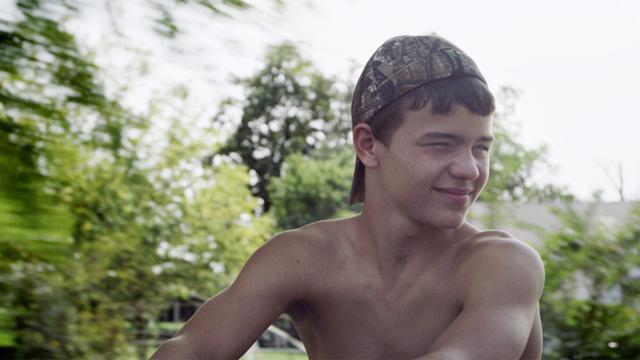 Rich Hill
It's been nearly two years since Rich Hill, an observational documentary about three teens growing up in rural poverty, won the U.S. Grand Jury Prize Documentary Award at the Sundance Film Festival. But the conversation the film sparked continues today and the film's engagement campaign is still going strong.
Directed by Andrew Droz Palermo and Tracy Droz Tragos, Rich Hill invites viewers into three families' homes where they witness first-hand the hardships and challenges the families face as they struggle to make ends meet.
Following its premiere at Sundance, Rich Hill was acquired by The Orchard and Independent Lens. It was broadcast nationally on PBS and released theatrically and digitally.
The filmmakers outline some of their successes on the Rich Hill web site where they recently shared a video which outlines the impact the film has had since its release. Among the film's impact goals was "to give dignified voice to people living in rural poverty today" and "to create a dialogue about equal opportunity and inclusion."
Meanwhile, for anyone who has seen the film and wants an update on the film's "stars" Andrew, Harley and Appachey, check out the Rich Hill web site.
If you haven't seen the film yet, Rich Hill is available to stream on Netflix or download on iTunes, Google Play and other digital platforms.