Back to selection
Too Late, New John Hawkes Crime Thriller, Gets 35mm-Only Release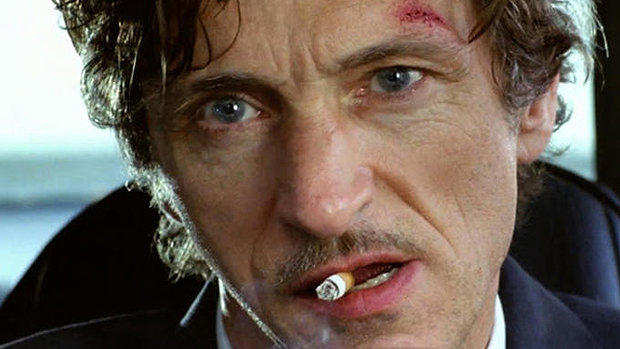 Too Late
Recent films as disparate as The End of the Tour and Spectre were shot in 35mm. But Too Late, which stars John Hawkes as a troubled private investigator tasked with finding a missing woman, takes the 35mm trend one step further. Shot in the 35mm Techniscope format, the film will get a special 35mm-only theatrical release in spring 2016.
Written and directed by Dennis Hauck in his feature film debut, Too Late unfolds in five chapters. "We made this movie to be seen on the big screen, with an audience, and yes, on 35mm," said Hauck in a statement. "Home video, streaming, and VOD are all great, but that's the afterlife of a film. Regardless of whatever the current distribution fads may be, we're excited to give Too Late the theatrical life we always envisioned for it."
Following its premiere at the Los Angeles Film Festival, Too Late played at Alamo Drafthouse's Fantastic Fest. The filmmakers recently partnered with Michael Tuckman's mTuckman Media for the 35mm-only release, with the Alamo Drafthouse theater chain already committed to exhibit the film.
"We have always believed that movie theaters should be in service of the visionaries who create the stories and experiences for which they charge," said Alamo Drafthouse founder and CEO Tim League. "We were excited to present Dennis Hauck's Too Late in 35mm at this year's Fantastic Fest where it wowed audiences and commanded multiple encore screenings. We're now proud to support the 35mm-only release of Too Late in Alamo Drafthouse Cinemas across the country this spring and encourage other theaters still fighting the good fight for 35mm to join in."
Too Late will open in Los Angeles on March 18 and March 25 in New York City, followed by expansion to other U.S. markets.