Back to selection
Kickstarting VIVA DIVA, a Short Film Starring Mya Taylor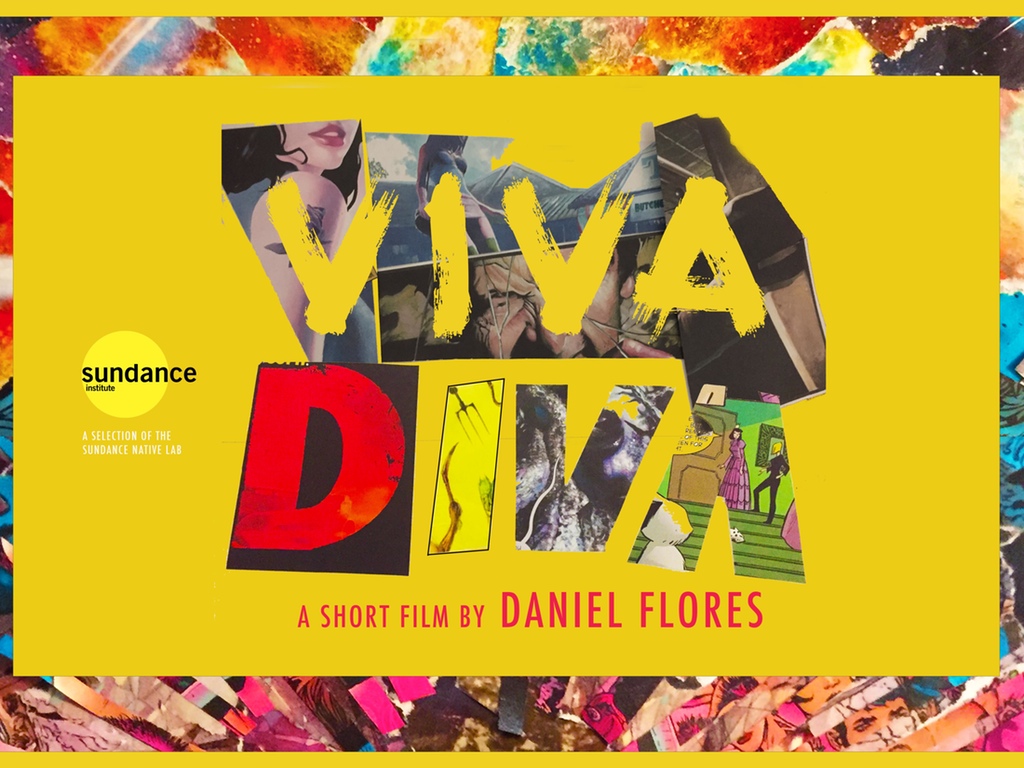 Viva Diva
Mya Taylor will follow up her Film Independent Spirit Award-winning performance in Tangerine with performances in several short films which tackle transgender issues.
Her latest project, VIVA DIVA, which is billed as "the story of two trans women of color Rozene and Diva, on a road trip of a lifetime," is aiming to raise $10,000 on Kickstarter.
Written and directed by Sundance Institute Native Lab fellow, Daniel Flores, VIVA DIVA is a road trip movie featuring Rozene and Diva as they make their way down to Guadalajara for gender reassignment surgery. Rozene stops in on her father to try to get answers about their fractured relationship, but drama stands in the way of her getting the closure that she seeks.
Taylor will star alongside acting newcomer Michelle Enfield.
As a part of the Sundance Native Lab, Flores was mentored by Chris Eyre, Catriona McKenzie, Ligiah Villalobos and Andrew Okpeaha Maclean. VIVA DIVA is Flores' third short film featuring trans characters.
On the film's Kickstarter page, the filmmakers write, "VIVA DIVA will not be an easy film to make. We need the community's help. However, it's our hope that people will watch this film and understand who Rozene and Diva are as human beings. We know that our focus on the film's humanity will help us create a film that can engage a wide audience."
Previously at Filmmaker: Taylor Hess's interview with Taylor.