Back to selection
Amazon Launches New Self-Service Video Platform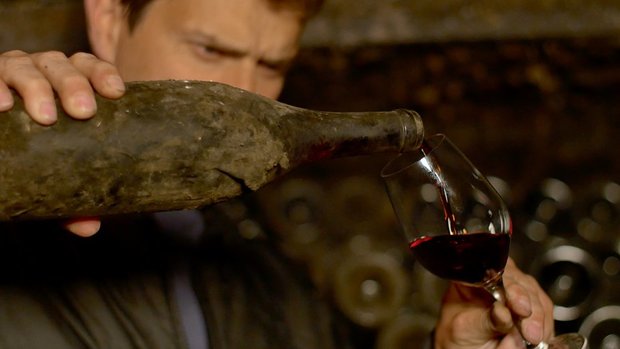 Somm: Into the Bottle
In addition to YouTube and Vimeo, filmmakers can now upload and sell their original video content on Amazon. On Tuesday, Amazon announced Amazon Video Direct (AVD), a new self-service program for creators and storytellers to make their video content available to Amazon customers.
Through the new program, filmmakers and video providers can distribute their content directly to tens of millions of Prime members and earn royalties based on minutes stream. Amazon will pay partners 50% of the retail price for digital purchases, rentals and subscription fees. If they choose Prime Video distribution, creators will earn royalties of 15 cents per hour streamed in the U.S. and 6 cents in other territories (capped at $75,000 per year).
"It's an amazing time to be a content creator," said Jim Freeman, Vice President of Amazon Video, in a statement. "There are more options for distribution than ever before and with Amazon Video Direct, for the first time, there's a self-service option for video providers to get their content into a premium streaming subscription service. We're excited to make it even easier for content creators to find an audience, and for that audience to find great content."
Video providers can decide how they want to share their content, including options to make their titles available in any country where Amazon Video is available. According to Amazon, filmmakers and video providers will be given performance metrics, such as number of minutes a title was streamed, projected revenue, payment history, or number of subscribers, so they can optimize the way they offer and promote content to customers.
Amazon also launched its AVD Stars program, which gives video creators a share of $1 million per month based on customer engagement with their title.
"As a major, independently owned and operated motion-picture company, we're excited to have the ability to distribute our films to Amazon customers around the globe," said Peter Goldwyn, President of Samuel Goldwyn Films, one of AVD's launch partners. "With Amazon Video Direct, we have the control to create the unique distribution strategies that reflect the changing ways in which our audiences discover our films. We can seamlessly make all our movies like Hyena Road, Somm: into the Bottle, Havana Motor Club, available to watch when and where our audiences want them."
Find out more about Amazon Video Direct here.