Back to selection
Watch for 48 Hours: Spider Veins and Hearts of Palm from the East Oregon Film Festival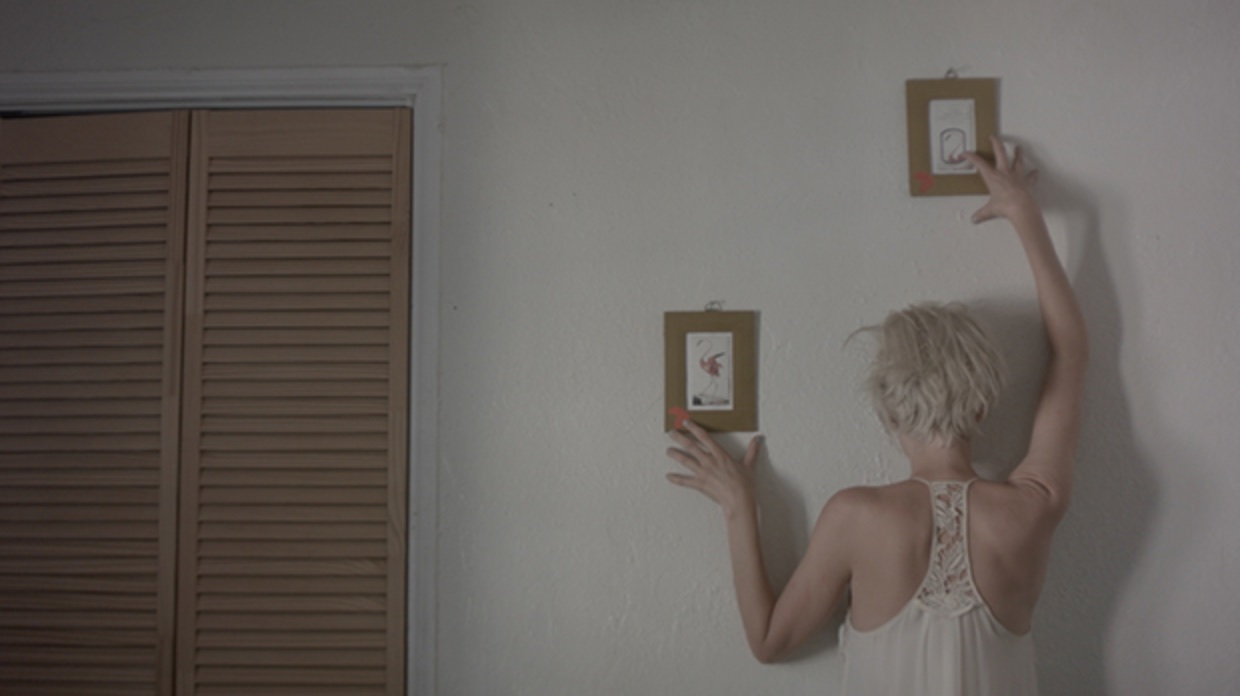 Hearts of Palm
With the East Oregon Film Festival underway this weekend in La Grande, Oregon, Filmmaker is happy to once again host the festival online selections here at the site. Starting now, for 48 hours, you can watch Monica Peña's haunting and haunted relationship mystery, Hearts of Palm, preceded by a short, Frank Mosley's multi-layered psychological drama Spider Veins. From the filmmakers, here are their two short synopses: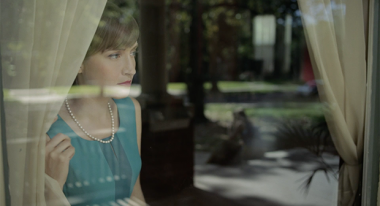 Spider Veins: Two women reunite in a quiet neighborhood before a party begins. But by turns mysterious and shocking, the film's narrative begins to unravel even as the women's relationship teeters on the edge of truth. Loosely inspired by Ibsen's A Doll's House, Spider Veins is a mercurial investigation into varying levels of everyday artifice.
Hearts of Palm: He loved her and she loved him. El la amaba y ella lo amaba. Hearts of Palm is a myth about rotting love, invoking Miami's mystical undercurrents.
Watch both films below through the 22nd. Full credits for both titles are underneath the videos.
Spider Veins from Frank Mosley on Vimeo.
Hearts of Palm from Monica Peña on Vimeo.
SPIDER VEINS
(dir. Frank Mosley)
2016 / USA / 20min / Experimental Short
Director/Writer/Editor
Frank Mosley
Actors
Katey Parker
Danielle Pickard
Jennifer Mazza-Nguyen
Producers
Courtney Ware
Lee Luna
Frank Mosley
John W. Yost
Ghada Dergham
Alexander Berberich
Cinematography
Lee Luna
Production Design
Jonathan Rudak
Sound Design
Johnny Marshall
HEARTS OF PALM
(dir. Monica Peña)
2016 / USA / 74min / Narrative Feature
Director
Monica Peña
Actors
Megan Galizia
Brad Lovett
Julian Yuri Rodriguez
Eloisa Garcia
Cinematographer
JL Rubiera
Producers
Monica Peña
Lucila Garcia de Onrubia
Dennis Scholl
Music
Brad Lovett
Check out the rest of the lineup at Eastern Oregon Film Festival.