Back to selection
"At a Certain Point You Have to Give in to that Insanity": Director Kaitlin Fontana | Franchesca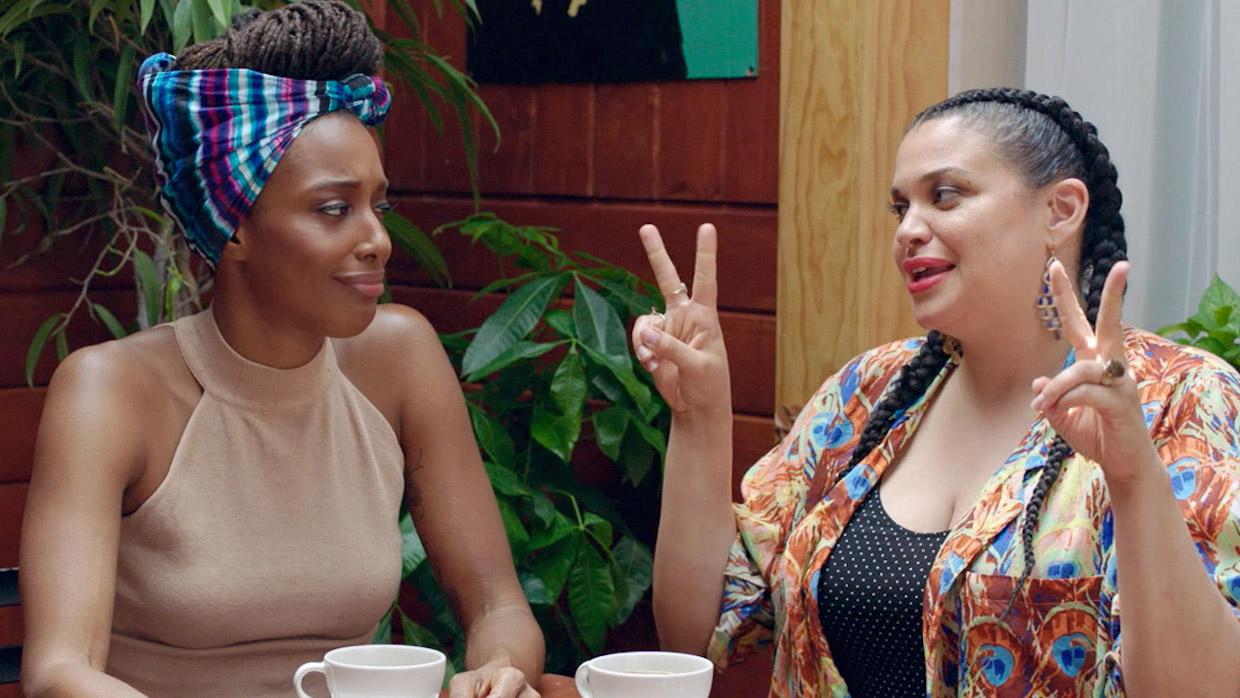 Franchesca
As you made your series during the increasingly chaotic backdrop of the last year, how did you as a filmmaker control, ignore, give in to or, conversely, perhaps creatively exploit the wild and unpredictable? What roles did chaos and order play in your work?
Franchesca is a hybrid pilot – and my directorial debut. I was very cognizant of the fact that we were making this piece that was part scripted, part doc, part improv. We shot in one day and we had to keep that feeling of buoyancy and looseness even though were under a crunch. At a certain point you give in to that insanity, and if you're smiling and enjoying the ride so does everyone else. You're the rudder.
At the same time, while we were in pre-production I asked if I could have an all-female crew, something I do with a feminist comedy project I work on called The Box. To their credit, they gave me that, and therefore our set felt very powerfully feminine, which was an incredibly motivating work environment. It also felt like a (temporary, though lovely) middle finger to the bad vibes we were all suffering under in the wake of the election.
But most importantly, Franchesca is, at its heart, about how women make sense of the world and form bonds via beauty and culture. In particular, it's about a woman of color being warmly curious about other people's experiences. Franchesca is already adept at that — she's a powerhouse == so I treated it as my job to tailor that expression to be specific, fun, and funny. In our central scene Franchesca and the very funny Michelle Buteau have a freewheeling conversation about nail art, life, and femaleness and while we were shooting it occurred to me that this segment – while chaotic and largely improvised – was going to be the best part of the pilot, because it's incredibly rare to just drop in on two women of color talking about their lives, their rituals, how they fit or don't. Just talking. Enjoying one another. Centering themselves in the chaos.
[PREMIERE SCREENING: Tuesday, January 23 at 12:30pm — Ray]