Back to selection
"A Powerful Charge of Life in Front of the Lens": Director Michael Pearce | Beast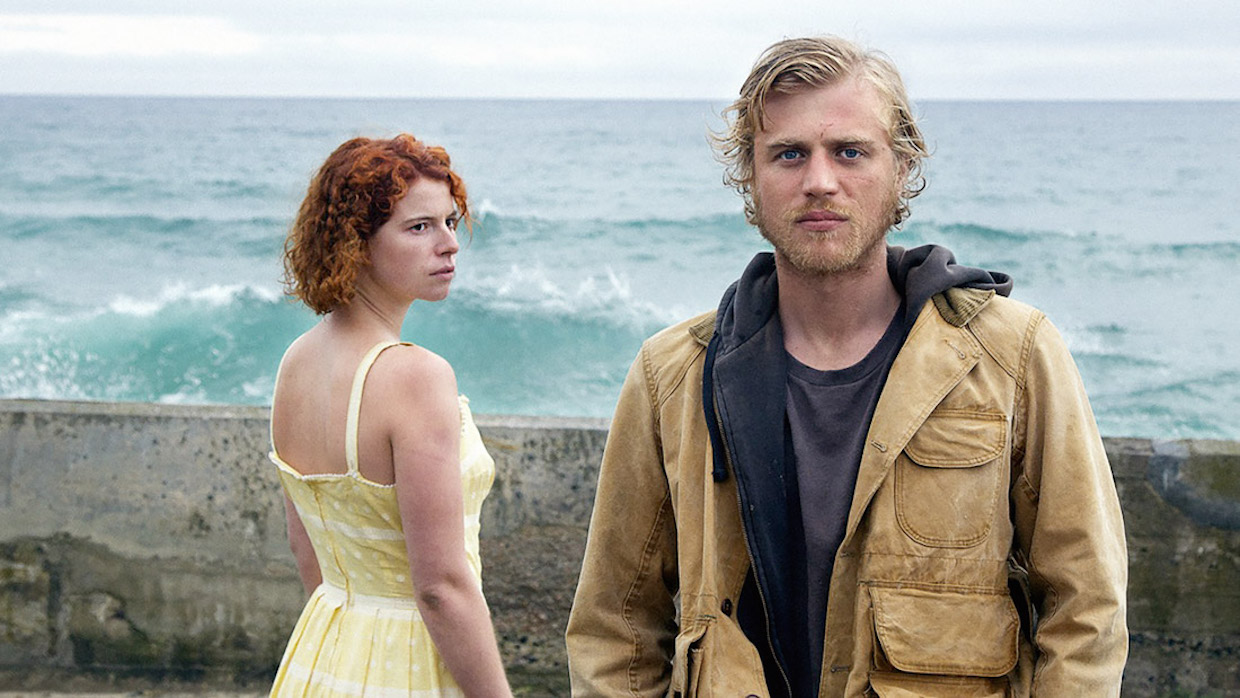 Beast
As you made your film during the increasingly chaotic backdrop of the last year, how did you as a filmmaker control, ignore, give in to or, conversely, perhaps creatively exploit the wild and unpredictable? What roles did chaos and order play in your films?
I love movies that are made with a compelling sense of design and meticulousness, when the eye of the filmmaker is laser-focused and every expressive element is working harmonically to achieve the maximum impact. When the filmmaker is in an embattled relationship with reality, protecting it from sabotaging their vision, shielding it from its inherent chaos.
I also love films that have a dynamic sense of vitality and spontaneity, the type that's hard to plan and execute, but is discovered and exploited in the moment. When the filmmaker court the chaos of reality, invite it onto their sets, respond and dance with it.
Perhaps my favorite filmmakers are the ones who flit between these two approaches. Sometimes they're scrupulous classical conductors, sometimes they're instinctual jazz improvisers. During the making of my film I've tried to move between these approaches, letting my gut tell me which direction to go in. Sometimes we'd be faithful to the script, right to the punctuation; we'd precisely plan each shot, each emotional beat, and execute them with all the rigor. Sometimes we'd abandon a scene and improvise a new one in the moment, willfully submitting to our emotional and creative impulses.
I realized it's only by indulging in both of these approaches, in battling and courting reality, that my best results emerge. I think it's what gives a film a potent aesthetic arrangement and a powerful charge of life in front of the lens.
[PREMIERE SCREENING: Friday, January 19 at 6:00pm — Tower]