Back to selection
Criterion Collection to Launch Their Own Streaming Channel Post-FilmStruck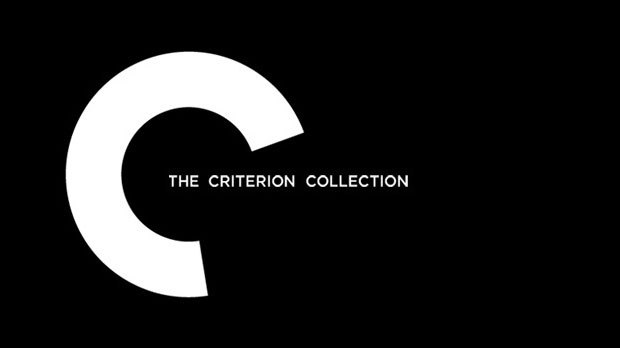 Some good news for those crushed by the looming demise of FilmStruck: The Criterion Collection, a major part of the cinephilic streaming site that's coming to an end on Nov. 29, will be launching its own freestanding service. Their solo venture is scheduled to go live in spring of 2019, and it will act much as it did on its FilmStruck channel, with thematic programming, spotlights, retrospectives, supplemental features, double features and guest introductions. Those interested in signing up as a "charter member" — meaning you'll be notified when the service is officially launching and receive a subscription at a reduced rate — can do so here.
As for the non-Criterion sections of FilmStruck, well, there's news for some of them, at least. As expected, the content owned by WarnerMedia — including much of FilmStruck's Hollywood oldies, from towering classics to their considerable diamonds in the rough — will be absorbed into the company's forthcoming streaming service. However, that service is not due to launch until the fourth quarter of 2019. When it does, as per today's press release, it will be a "rich and curated experience," which implies that they won't simply dump their obscurities onto the site, to be discovered by curious spelunkers à la Amazon Prime (which has some serious oddities, if you do a deep search).
Interestingly enough, when the WarnerMedia streaming service does launch, it will also contain the Criterion Collection. No word yet on what will happen to the non-Criterion/-WarnerMedia content on FilmStruck.
The death of FilmStruck was abruptly announced in late October, shortly after WarnerMedia, who owned the service, merged with AT&T. In the wake of the grim news, a Change.org petition was set up, acquiring over 50,000 signatures, and many filmmakers and actors spoke out in support of reinstating it, including Guillermo del Toro, Christopher Nolan, Rian Johnson, Barbra Streisand, Karyn Kusama and Bill Hader.