Back to selection
"I Had To Be Very Vigilant With My Self-Care" | Noora Niasari, Shayda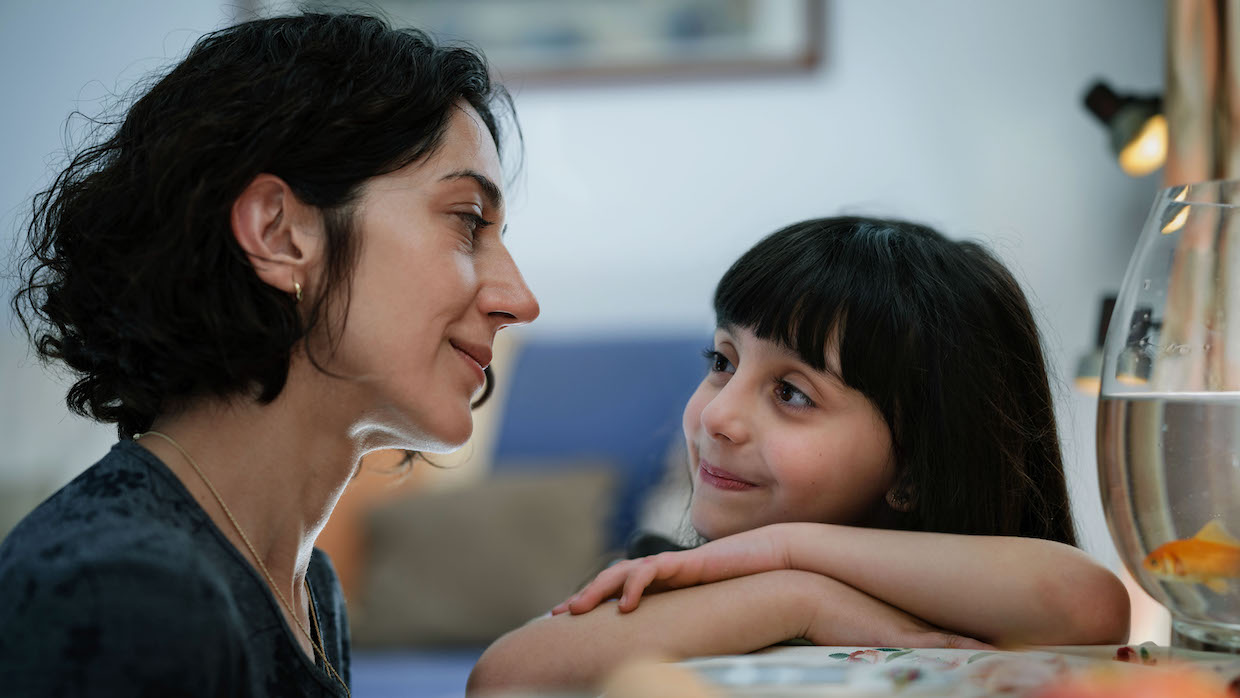 Shayda courtesy of Sundance Institute.
Every production faces unexpected obstructions that require creative solutions and conceptual rethinking. What was an unforeseen obstacle, crisis, or simply unpredictable event you had to respond to, and how did this event impact or cause you to rethink your film?
Given the material was personal and digging into my childhood trauma, every day was an emotional and psychological challenge. Much more than I could have anticipated. It is one thing to be a writer-director-producer on your first feature with an ensemble cast and a large crew, but it is another to do it whilst being triggered from the very material you are bringing to life on screen. I was grateful to have an on-set therapist for one week, though I wish we could have had one throughout. Given this wasn't possible, I had to be very vigilant with my self-care. For example, in the middle of the shoot, when I was hitting a crisis point, I decided to do a transcendental meditation course, which helped tremendously, I invested in a good foot massager and throughout the shoot, I became very close with my cast and my female HODs. They were incredibly supportive and inspiring to me on a daily basis. In the end, I realized that the act of making Shayda was a vessel for healing, not just for me, but for so many of us. I can only hope that audiences will feel this too.