Back to selection
Encrypting Basic TV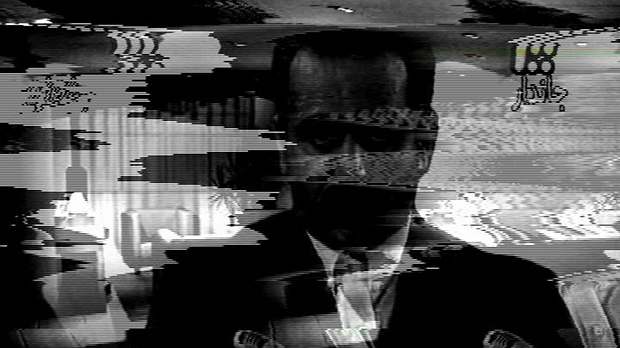 On October 12, the Federal Communications Commission (FCC) unanimously approved a measure to allow the major cable companies to encrypt basic tier programming. Basic tier consists of traditional "over-the-air" broadcast channels. Previously, the leading Multi-System Operators (MSOs) were permitted to only encrypt programming offered as part of more expensive packages.
The major MSOs have long argued that providing non-encrypted basic tier service was inefficient, expensive and opened them to theft-of-signal piracy. They complained that the restriction imposed unfair competition on them because alternative TV services providers like satellite and telcos (e.g. Dish and AT&T) were exempt from the regulation.
The cable industry's lobbying arm, the National Cable & Telecommunications Association (NCTA), estimated that about 5 percent of homes access programming services without paying, resulting in about $5 billion in lost revenue. The new ruling covers Comcast, Cox, Charter and Time Warner; Bright House and Cablevision are exempt for the time being. (Michael Powell, the former FCC head, is now head of the NCTA.)
To safeguard non-encrypted offerings, cable companies had to install "video traps" to block non-subscribers from accessing more expensive programming tiers. MSOs argue that by encrypting all tiers, subscribers will ultimately save money. (If you believe this, I've got a bridge to sell you.)
The FCC's prohibition of encrypting basic tier offerings was intended to protect low-income customers from having to "rent" a set-top converted box from a cable company to view local broadcast stations. Under the new ruling, low-income customers are to be provided free either a set-top box or what is known as a CableCard (a plug-in to digital TV sets). These options would be in effect for two years, after which MSOs would be required to charge a nominal rental fee.
The MSOs pushed the FCC to permit all-tier encryption to gain further control over the TV marketplace. The real target in the encryption campaign is the cable TV household that has multiple TV sets. In such households, one of the sets often carries non-encrypted basic tier programming.
The FCC's new measure has one potential bright spot. The cable industry agreed to allow third-party devices makers like Roku, Tivo, Boxee and Slingbox as well as Internet TV service providers to gain access to their unencrypted signal. This represents a potential challenge to cable's monopoly over the set-top box.
Nevertheless, the MSOs will be the big winners as the FCC decision is implemented over the next few years. However, the big losers may well be the American public. The belief in a free and open media is a hallmark of U.S. democracy, enshrined in the Constitution. It will likely be further squeezed as encryption gains increased control over public media and communications.
Since the first print media of newspapers, and subsequently continued into the analog broadcast era of radio and then television, the notion of a free and open press or media has been a cornerstone of our thriving democracy. A "free" media was seen as serving to further the public good, while an "open" press acknowledged that potentially all Americans could have a say in political life.
Ironically, today's new media culture of affordable digital production and distribution technologies is fostering a world where the old dream of a free and open media is coming into being. The explosive growth of a nearly infinite array of blogs and user-generated content (UGC) is giving everyone an opportunity to express him/herself. Yet, as free expression expands, the MSOs, with only their short-term financial gains to think about, are seeking to close access to basic "broadcast" channels, further eroding the public's access to free and open media.
* * *
David Rosen is a writer and business-development consultant. He is author of the indie classic Off-Hollywood: The Making & Marketing of Independent Films (Grove), originally commissioned by the Sundance Institute and the Independent Feature Project. He can be reached at drosennyc@verizon.net. For more information, check out www.DavidRosenWrites.com and www.DavidRosenConsultants.com.