Back to selection
Very Good Girls | Director Naomi Foner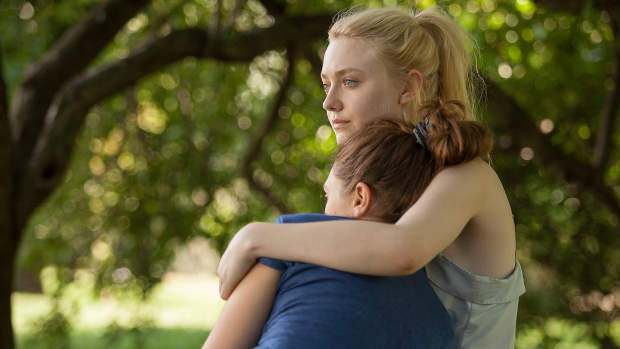 [PREMIERE SCREENING: Tuesday, Jan. 22, 6:15pm — Eccles Theatre, Park City]
Time is not on my side. I came late to directing, although I've been writing screenplays for most of my life, so I am in a hurry.
In my case, it was, grandma directs a movie. And that meant literally, limiting the time I got to spend with my favorite people on earth, my grand daughter Ramona, and her new sister, Gloria who arrived weeks before we began to shoot. That was a big trade off, but I am hoping that they will
get to see this film, and others one day. That they will tell their own stories in some form, because grandma (and mom) keep telling theirs.
It's a struggle to balance family and work for men and women, and filmmaking is especially challenging.  But it lets us touch people we would never otherwise know, while still holding our dear ones close. That seems like having your cake and eating it too.