Back to selection
Free the Mind Launches Distro Campaign via Indiegogo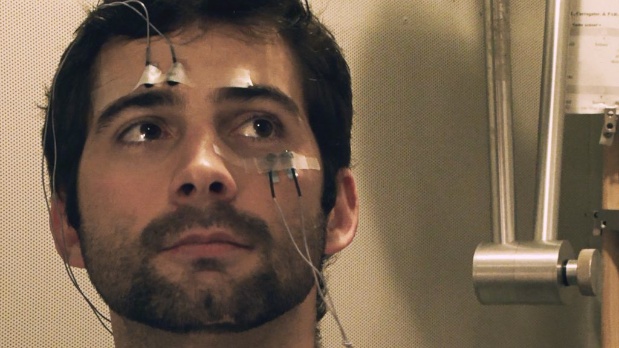 Wanna give the finger to Big Pharma and maybe meet the Dalai Lama?
Danish director Phie Ambo's Free the Mind was one of my big discoveries at IDFA 2012. The film's a truly revelatory exploration of the mindfulness movement, led here in the States by the University of Wisconsin's Richard Davidson (who made Time magazine's list of the 100 most influential people in the world back in 2006), an expert in "contemplative neuroscience" who moved into the field after being asked by none other than the Dalai Lama why modern neuroscience didn't study kindness and compassion. Ambo's doc is a must-see not just for those who can empathize with the struggles of the film's subjects, PTSD affected soldiers and an ADHD addled preschooler, but for everyone wary of our pill-popping society that prefers to mask psychological problems rather than to actually heal the source.
Free the Mind will have its NYC premiere May 3rd at the Rubin Museum of Art – though the filmmakers would like to bring it across the U.S. to a theater near you. With that goal in mind they've launched an Indiegogo fundraising effort that includes, according to the press release, "great gifts from Richard Davidson and Center for Investigating Healthy Minds, even a possibility to get your photo taken with HH Dalai Lama." (Top that, Bret Easton Ellis!) For more information go to the Indiegogo page.