Back to selection
Call for Entries: IFP's Made in NY Media Center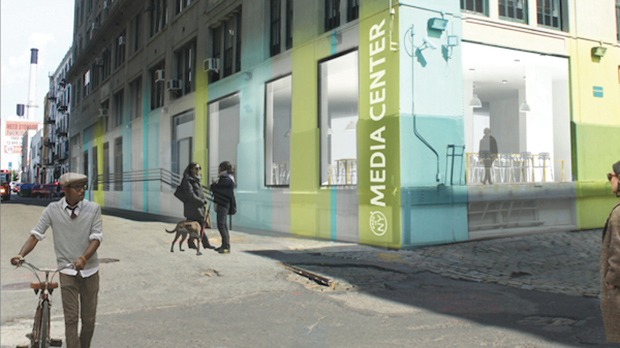 IFP's Made in NY Media Center is now accepting membership proposals for their inaugural year.
The MINY Media Center is a community workspace and incubator program that seeks to connect all kinds of mediamakers and tech startups with each other and provide education, mentorship, and entrepreneurship. So if you have an idea for a transmedia project that you'd like to develop and monetize, this is a great opportunity to be on the ground floor as the media center kicks off its inaugural year in October with a brand-new space in DUMBO.
At the "Community Workspace" level, you get access to workspace, invites to monthly networking events, and discounts on future workshops.
At the "Incubator" level, mediamakers and small tech startups, you get 24/7 access to community workspace, services, mentorship, experts-in-residence, production suites, and  exposure to investors and financiers.