Back to selection
Ted Hope Named CEO of Fandor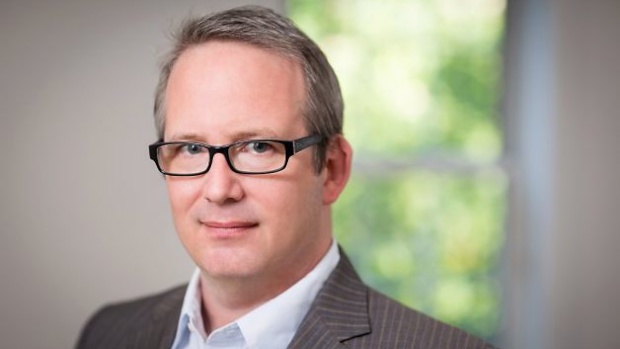 Ted Hope
Fandor, the online streaming service, announced today that indie stalwart Ted Hope would make the transition from board advisor to CEO come January 30th. The appointment follows Hope's resignation from his role as Executive Director of the San Francisco Film Society last October. In December, Hope penned a highly trafficked post on his blog about how he could no longer produce films for a living. The financial imperatives driving the current film production business, he said, would force him to choose quantity over quality. Those who were left wondering what his new day job would be now have their answer.
Said Hope in a press release, "Our entire film culture remains structured around antiquated concepts of cinema, audience, and engagement. Fandor is part of a great systems reboot of this ecosystem, one that is as equally rewarding for the artist and the audience." 
Commented Fandor Board Member and former Facebook executive Chris Kelly, "Ted's front-line view of how social networks, mass-availability of media content, and the empowerment of audiences change film will assure that Fandor accelerates its pioneering approach to curation and digital content distribution."
Hope's position at Fandor will certainly allow him to exercise his passion for independent projects, albeit now from the distribution side of the equation.