Back to selection
Vimeo Acquires VHX With Plans to Boost Video Subscription Business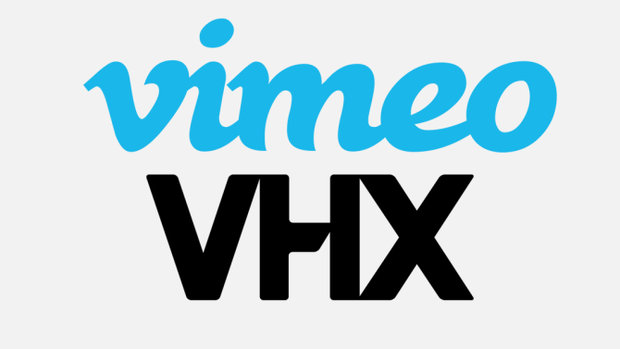 Vimeo, the ad-free video platform, today announced it is acquiring VHX, the OTT (over-the-top) video distribution platform which allows creators to sell videos in forms ranging from individual downloads to subscription channels. In fact, VHX's subscription technology, which includes the ability to build apps for the web, mobile and set-top boxes, is what drew Vimeo to the startup.
Kerry Trainor, Vimeo CEO, told Filmmaker, "With the addition of VHX, Vimeo now offers a complete streaming ecosystem for individual creators, niche programmers and major media partners to offer subscription video on demand (SVOD) channels. Only Vimeo offers partners the ability to build catalogs and audience by sourcing programming from Vimeo's vibrant creator community, and accessing Vimeo's global ecosystem of over 280 million monthly users."
Though he wouldn't go so far as to call Vimeo "the indie YouTube," Trainor said that "Vimeo continues to focus on being the leading open, streaming marketplace for consumers to access high quality programming direct from creators worldwide."
According to Trainor, the platforms will continue to operate independently for the foreseeable future, which means that the VHX platform will still be accessible to non-Vimeo filmmakers.
VHX co-founders Casey Pugh and Jamie Wilkinson wrote on VHX's blog that current sellers and customers will continue to do "business as usual. Vimeo believes as strongly as we do about helping people build successful online video businesses, and there will be no disruptions to the VHX platform." VHX has been a transactional video platform of choice for many filmmakers featured here, including, with his various web series, Kirby Ferguson and, with her first feature, It Felt Like Love, Eliza Hittman.
Vimeo has a significantly smaller audience than YouTube and iTunes, but the platform allows creators to keep a higher percentage of the money generated by the sale of their content. Also, unlike Netflix and Hulu, Vimeo shares customer data and video analytics tools and has lately ventured into original programming, with series like The Outs and High Maintenance, as well as investing in female-driven film projects through its "Share the Screen" program.
"The acquisition is an extension and acceleration of our existing strategy," said Trainor. "The product improvements serve to further expand and improve Vimeo and VHX's offerings: better streaming infrastructure, better apps, better analytics, better customer support and more. Over time, we expect all these improved efficiencies under the hood will translate into better pricing, more competitive products, and new marketing and syndication opportunities for our sellers."