Back to selection
Sickhouse Becomes First Feature Film Designed for Mobile Viewing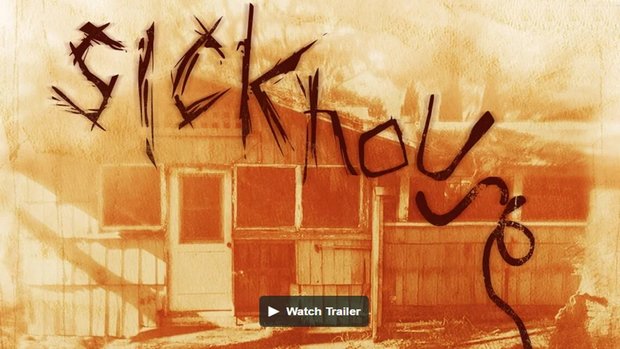 Sickhouse
Sickhouse, a horror thriller produced by Indigenous Media, is billing itself as the first-ever scripted film, shot in real time, that's designed for mobile viewing.
Written and directed by award-winning filmmaker Hannah Macpherson, Sickhouse was shot over the course of five days, April 29-May 3, in Los Angeles and experienced live on Snapchat and other social platforms. The story was designed to be told through a series of snaps, but also as a linear film. The snaps are now being edited into a Director's Cut with additional footage. The final feature-length film will be available exclusively on Vimeo beginning Wednesday, June 1.
The film tells the story of a group of friends obsessed with social media whose excursion into the woods to explore the lore of Sickhouse turns deadly.
Indigenous Media is a next-gen studio focused on producing original video content for a variety of platforms. The company was founded by filmmakers Jon Avnet (Black Swan, Risky Business, and Fried Green Tomatoes), Rodrigo Garcia (In Treatment, Albert Nobbs, and Last Days in the Desert), and Jake Avnet.
"Sickhouse has been able to push boundaries and engage audiences in a very visceral way. We're thrilled to now be able to offer the full version with our partners at Vimeo," said Jake Avnet, COO, Indigenous Media.
Check out the trailer below:
SICKHOUSE — The Made for Mobile Movie from Indigenous Media on Vimeo.