Back to selection
POV's 2016 Calls for Entries is Now Open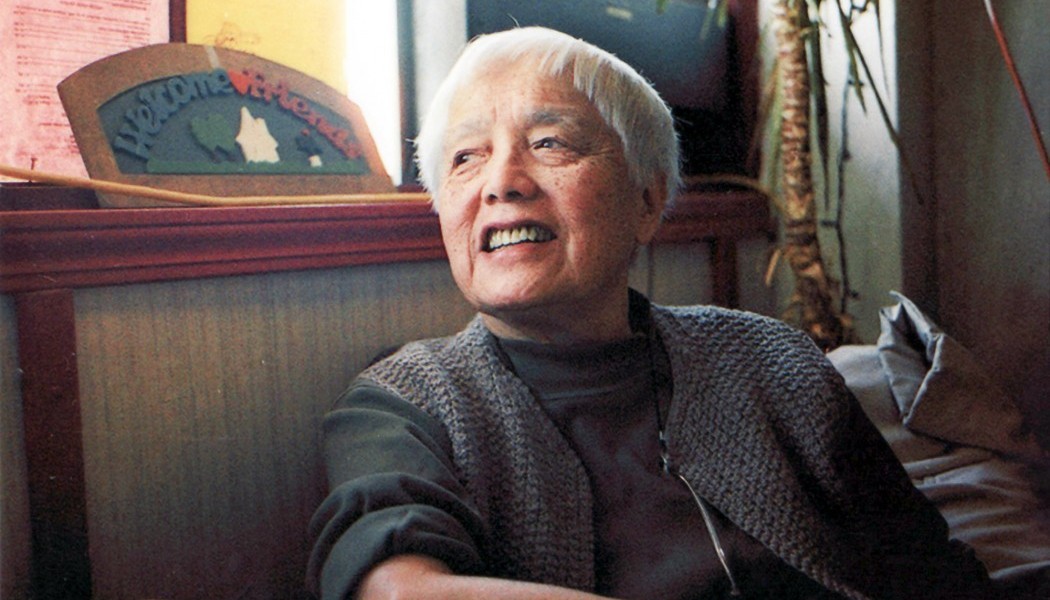 American Revolutionary: The Evolution of Grace Lee Boggs
POV, television's longest-running showcase for independent non-fiction films, has opened the doors for entries for the 2017 PBS broadcast season and beyond. The deadline for submission is Wednesday, June 15, 2016.
Each year POV premieres 14-16 of the most memorable nonfiction stories to public television audiences around the country. Since 1988, POV has presented over 400 films, including some of our all-time favorite documentaries such as Roger & Me (Michael Moore) Street Fight (Marshall Curry), American Revolutionary (Grace Lee) and The Act of Killing (Joshua Oppenheimer), among many others.
For submission details and requirements, check out POV's Call For Entries Guidelines and to get a better sense of what POV looks for in a film, check out this blog post, "What Does POV Look For in a Film?" POV welcomes a variety of styles and approaches, including hybrid documentaries, which blend fact and fiction. According to the blog, they "embrace filmmakers who seek to push the envelope of the documentary form."
By all means, go ahead and apply, but don't get your hopes up. POV receives over 1,400 submissions vying for 12-16 slots on the POV broadcast schedule. Fingers crossed!