Back to selection
New BitTorrent Fund Provides Cash and Promotional Support to Creators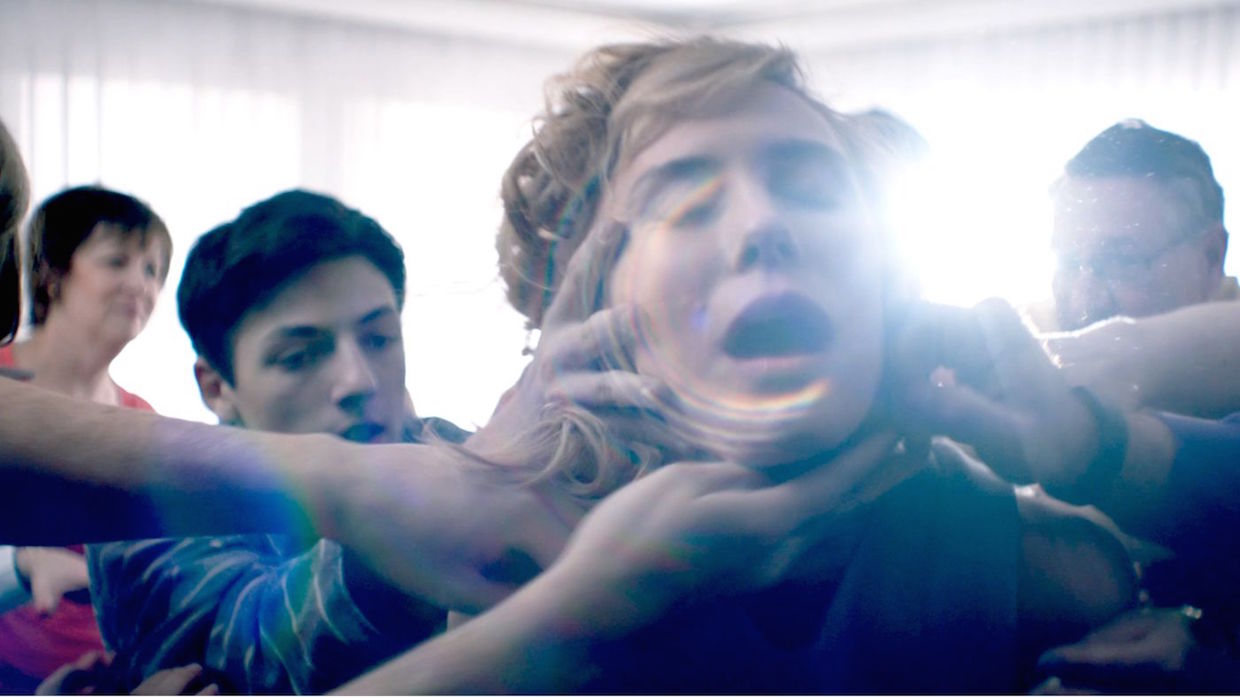 collective: unconscious
BitTorrent has announced The Discovery Fund, which will provide cash grants and promotional support to 25 creators over the next year. BitTorrent is looking for artists, musicians, filmmakers, designers, and other creators with projects seeking global distribution. The open, international initiative will provide $2,500-$100,00 in marketing and distribution funding.
"The rules are simple. You make something awesome. You own it. We back it, and help you find a global audience for your big idea," said Straith Schreder, VP of Creative Initiatives at BitTorrent, in a blog post.
The announcement follows the launch earlier this year of BitTorrent Now, which adds a free, ad-supported streaming component to BitTorrent's direct-to-fan distribution platform, which had previously been called BitTorrent Bundle.
Missy Laney, Director of Creative Initiatives at BitTorrent recently told Filmmaker that the company is open to supporting a variety of voices. Laney emphasized that "BitTorrent is not going into original content. We don't want to be another gatekeeper. This is about giving you marketing and distribution funds specifically to reach your audience and discover new fans. The funds will be earmarked for getting the word out there and supporting the release of your project."
The free application has a rolling deadline so creators can apply at any point. "We are investing in creators and in their wild ideas and in how they want to approach every aspect of their project," said Laney.
Laney, along with artists that have previously released projects on BitTorrent, will also be hosting a panel on August 13 at Sundance NEXT FEST in Los Angeles to talk about the program.
"We're really looking to identify creators who have out-of-the-box work or they have an out-of-the-box approach to how they want to release their project," said Laney.
As an example, Laney pointed to the innovative anthology feature collective:unconscious, executive produced by Dan Schoenbrun, which is being released today for free via BitTorrent Now.
Find out more about the Discovery Fund and learn how to apply here.