Back to selection
25 New Faces of Independent Film – 2011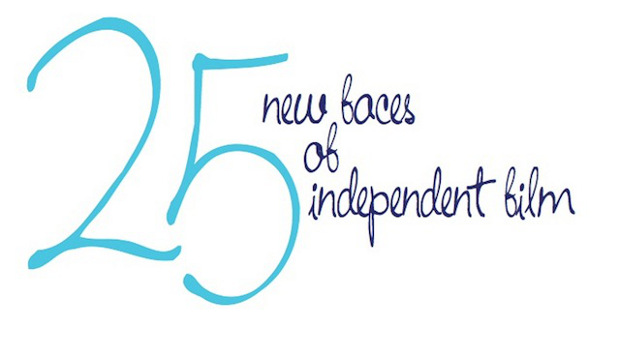 Welcome to the 14th edition of Filmmaker's "25 New Faces of Independent Film."
When we started "25 New Faces" in 1998, one of our aims was to cover the newly emerging filmmakers who we loved but who might not find places in our quarterly print issues. Then, as the series developed and our selected filmmakers went on to great things, the list developed its reputation as a talent spotter. Indeed, it's been a thrill to watch our picks go on to critical and audience success, Sundance Grand Prizes, and even Academy Awards.
But the list has another function too. As much as it is forward-looking, hoping to catch people early in what we think will be amazing careers, it's also our personal and sometimes idiosyncratic snapshot of the current independent scene. Each person here is a story, and the sum total of these tales speaks to the ways filmmakers are reinventing themselves as the media landscape changes. For many of this year's picks, that reinvention is inextricably tied to the internet. These filmmakers are using internet distribution, social, and audience-engagement tools to leverage themselves in ways our first group in 1998 could never have dreamed of.
Particular trends this year? Curation is one. Three filmmakers on the list work as regular programmers, and their experience viewing hundreds of films informed the experience of making their own. There's more than the usual amount of genre — particularly science fiction. And, related, several of this year's filmmakers demonstrate a pretty incredible grasp of special effects, CG and motion graphics, creating remarkably imaginative images on tiny budgets. And, finally, as quite a few filmmakers this year show, for independent filmmakers emboldened with both lightweight equipment and a global consciousness, the world, not just their immediate neighborhoods, is a readymade backlot.
So, check out this year's 25, and periodically revisit these pages as we'll be updating them as new developments occur throughout the year.