Back to selection
The Week in Digital Platforms: VHX and Target Ticket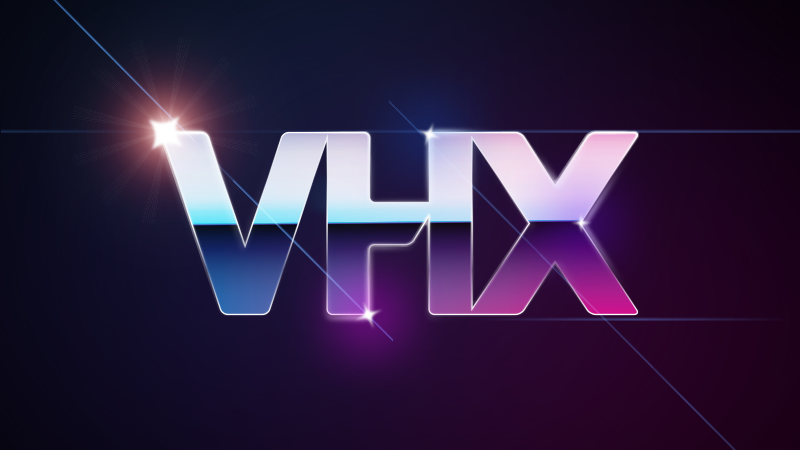 The past week witnessed big announcements from two divergent digital video platforms. VHX, the direct distribution site, lauded by the likes of Shane Carruth and Ira Glass, publicized its recently acquired $3.2 million in Series A financing. Spearheaded by new board member Andy Weissman of Union Square Ventures, the funding will allow VHX to expand into public beta, bringing their services to a greater user network. They've already put out a call for "filmmakers, distributors, publishers, educators and moving-picture-creators" who are ready to sell their work, thereby joining the ranks of Sound City, We Are Legion, Upstream Color, and, most recently, The Act of Killing.
On August 27th, Drafthouse Films announced that it would partner with VHX to release the revolutionary documentary as a free digital download to the people of Indonesia come September 30th, the anniversary of their nation's genocide. As films related to human rights violations are banned in Indonesia, Drafthouse and the filmmakers have cunningly utilized the digital distribution platform to circumvent an impossible theatrical release. The Act of Killing will be available directly from the film's website, facilitated by one of VHX's noted selling points—that their videos are embeddable anywhere, with no rights restrictions.
At the other end of the spectrum, Target has boarded the VOD train with its Ticket service. The model, which is also currently in private beta for employees and REDcard holders, mimics the parameters of would-be competitors like iTunes and Amazon. Instant access to 15,000 titles is available for 48 hours after pressing play, and movie rentals go for $3.99 or $4.99 a pop, with TV episodes set at $2.99. The official launch date is nebulously slated for "fall," though the trend it follows is quite clear. As niche startups continue to cater to filmmakers' needs, conglomerates aim to capitalize on their piece of the streaming pie.