Back to selection
Filmmaker's Look at the Below-the-Line Stars of Some of the Awards Season's Best Films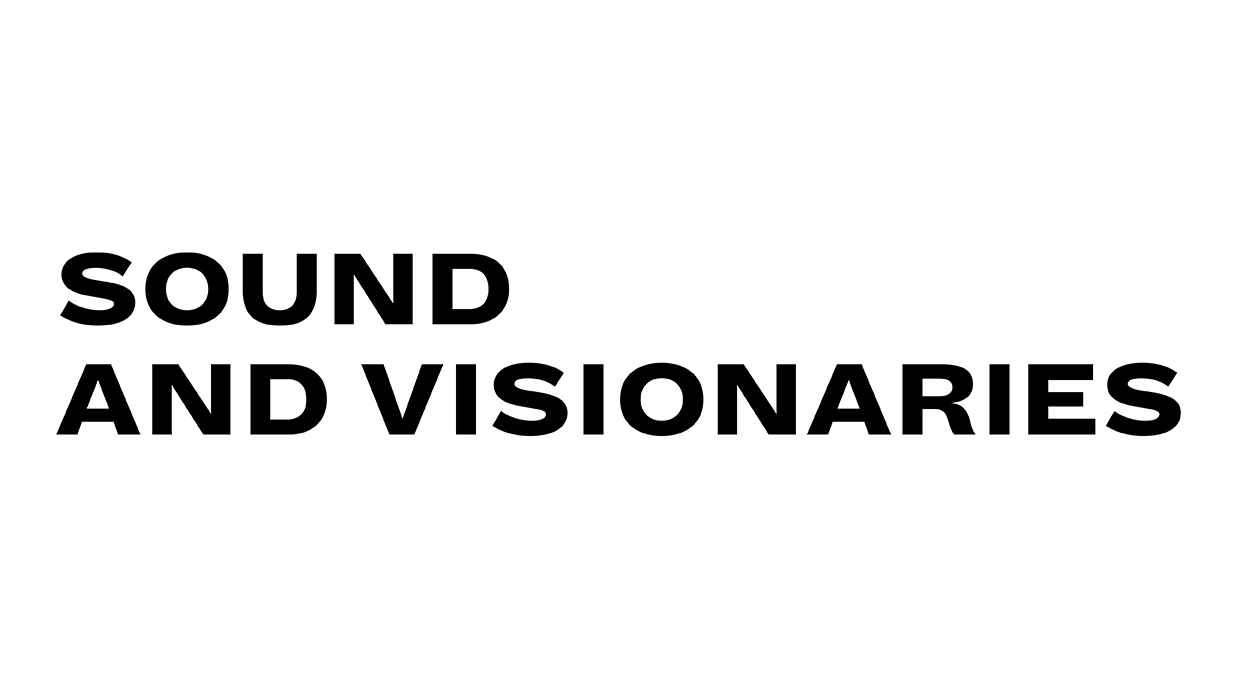 Movies aren't just willed into existence, however much Alfred Hitchcock might have wanted them to be. We love to talk about visionary directors, but we often fail to properly acknowledge the artists, craftspeople and technicians who make their works possible. Luckily, many of these individuals — the below-the-line talent, as they're sometimes called — receive some recognition during awards season, particularly from the guilds and, ultimately, the Oscars. And those who look at the late-year awards rush only through the lens of who's going to win the big prizes — picture, director, performance, etc. — risk missing out on some of the greatest accomplishments of any given year.
Paying attention to the below-the-line contenders also gives us a powerful glimpse into how movies are made — where, in some senses, the true creative labor of filmmaking happens. Whether it's the sumptuously surreal period atmosphere of The Favourite, or the dreamily romantic melancholy of If Beale Street Could Talk, or the slow-burning grief of Widows — somebody had to make all that. Which is to say, somebody had to design the costumes, the sets and the sound. Somebody had to compose and record the music. Somebody had to frame and light the shots, and move the camera in just the right way at just the right moment. Somebody had to decide how much of this scene we saw and from what angles, and at what point in the movie we saw it. When we attribute such choices solely to all-seeing, all-knowing auteurs, we engage in a convenient shorthand that often inadvertently winds up shortchanging some of the most creative minds working in film.
Watching the below-the-line categories can also offer some insights into the ways the industry is changing. Once upon a time, costume and production design awards were dominated by stately period pictures — back when we had a steady stream of such movies. Animated movies and John Williams seemed to have a lock on Best Score. The Best Editing and Best Picture Oscars used to coincide to an unusual degree — back when Best Picture and Best Director also matched up perfectly. (Some have speculated that this was due to the average Academy member not being able to tell the difference between good directing and good editing — which, fair.)
In recent years, as the landscape has become divided between big-budget franchise spectaculars and smaller independent films — with the middle class of the industry, the medium budget dramas, becoming an increasingly endangered species — we've seen some of these categories become more diverse in terms of form, scale and genre. One type of movie no longer reigns over one category.
A glance at the below-the-line contenders reveals the sheer expansiveness of this year's cinematic offerings. Think of Paul Harrod and Adam Stockhausen's stunningly beautiful and eclectic Rube Goldbergian sets for Wes Anderson's fanciful stop-motion allegory Isle of Dogs, or the autumnal bleakness of Alexander Dynan's cinematography for Paul Schrader's First Reformed, or the legendary Milena Canonero's dank, dusty costumes for Jacques Audiard's irreverent Western The Sisters Brothers.
Canonero's credits, by the way, include A Clockwork Orange, Barry Lyndon, Dick Tracy and Steven Soderbergh's version of Solaris — talk about versatile! Indeed, one of the most remarkable things about many below-the-line talents is their ability to bring their expertise and artistry to such a broad array of material. When Damien Chazelle went from the colorful and boisterous musical fantasy of La La Land to the stark, churning verité space drama of his Neil Armstrong biopic First Man, he brought much of his Oscar-winning crew with him — including cinematographer Linus Sandgren, editor Tom Cross, and composer Justin Hurwitz. It's hard to think of two films that are more different in tone, look and feel. And yet both are masterful.
Sometimes, the transformation can happen over the course of a single movie. Beyond the shimmering black and white surfaces of Polish director Paweł Pawlikowski's Cold War lies a tale that traverses decades of European history in 88 minutes and, in so doing, visually reinvents itself before our very eyes. That film had cinematography by Łukasz Żal, editing by Jarosław Kamiński and production design by Marcel Sławiński and Katarzyna Sobańska-Strzałkowska. These names may not sound familiar, but it's effectively the same crew responsible for Pawlikowski's previous film, 2013's devastating (and also visually stunning) Oscar winner Ida.
We're often told that technique should be transparent, that the various elements of a film should never draw attention to themselves. But that can be an outdated way of thinking, as movies can also jar us into new states of consciousness. Take the editing choices Joe Bini made for Lynne Ramsay's You Were Never Really Here and Walter Fasano made for Luca Guadagnino's Suspiria. Both confound genre expectations in part by cutting away from the things we usually see—so much so that even the main characters are barely visible for much of the film, reduced as they are to shadows, fragments and movements. This is key to the emotional effect of both movies. (Perhaps not coincidentally, both pictures also have hauntingly minimalist scores by members of Radiohead: Jonny Greenwood did You Were Never Really Here, while Thom Yorke did Suspiria.)
Finally, what to make of John Krasinski's A Quiet Place, one of 2018's biggest hits and a film that, by presenting a dystopian future where any noise the characters make can lead to their immediate and gruesome deaths, forces us to focus closely on its cinematography, sound design and editing? Surveillance, visual storytelling, sound technology—these aren't just the building blocks of the movie, they're also key elements of the story. In that movie, paying attention to such details means the difference between life and death. Just as in cinema, paying attention to such details means the difference between artistic success and failure.
In the articles linked below, Filmmaker takes note of the particularly impressive below-the-line artists behind the six films in this season's awards conversation:
— Costume designer Sandy Powell on dressing Yorgos Lanthimos' The Favourite
— Cinematographer Matty Libatique on lensing Bradley Cooper's A Star is Born
— Editor Joe Walker on cutting Steve McQueen's Widows
— Sound designers Skip Lievsay and Craig Henighan on the sound in Alfonso Cuarón's Roma
— Production designer Hannah Beachler on creating Ryan Coogler's Black Panther
— Composer Nicholas Britell on the score for Barry Jenkins' If Beale Street Could Talk