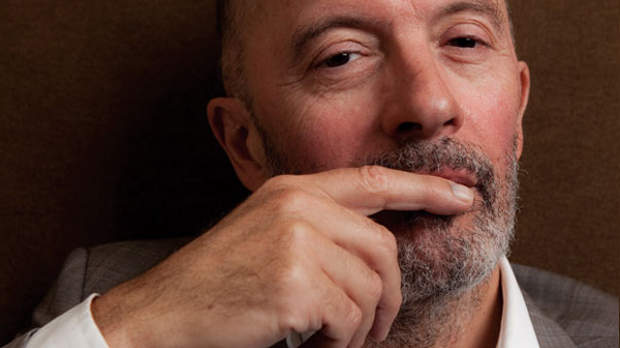 In Jacques Audiard's tough-minded romantic melodrama, Rust and Bone, Marion Cotillard delivers a powerful performance as a woman struggling to rebuild her life after a devastating accident. Nick Dawson speaks with writer/director Audiard and co-screenwriter Thomas Bidegain.
FCP X and the Future of Editing

Editing is older than motion pictures. The ordering and pacing of dialogues, scenes, entrances and exits to build conflict and resolution have long defined Western theater, from Aeschylus's Oresteia to Wagner's The Ring of the Nibelung [Der Ring Des Nibelungen]. It was the insertion of first-person thoughts into dialogue and plot that modernized 18th- and 19th-century novels and clever sequencing of mechanically animated magic lantern glass slides that thrilled Victorian audiences to popular epics like Ben-Hur.

Love on the Outside

Ava DuVernay won the Best Director prize at Sundance for her second dramatic feature, Middle of Nowhere, a heartfelt and complex tale of a woman discovering her own identity while fighting for the parole of her convict husband. A writer, director and also distributor, DuVernay is releasing the film through a partnership between her own African-American Film Festival Releasing Movement and Participant Media. Producer Nekisa Cooper learns more.

Physical Therapy

Jessica Yu revisits the subject of her own Academy Award-winning short documentary Breathing Lessons by speaking with writer/director Ben Lewin, whose The Sessions brings the story of the paralyzed poet Mark O'Brien to dramatic life.